Supply Chain
Our Factories
Manifutura is more than a platform that supplies semi-raw materials to brands, its transparent supply chain has much more lying behind. At the moment in
Egedeniz Group
we have farms located in Izmir, Western Turkey where cotton is grown, a knitting facility in Manisa, Western Turkey, 4 warehouses in Izmir, Turkey, and 3 cut & sew facilities in Izmir, Turkey. Within our 28 years in the industry, we've partnered up with various facilities and built strong business relationships and personal bonds that support us with ginning, spinning, weaving, dyeing & finishing.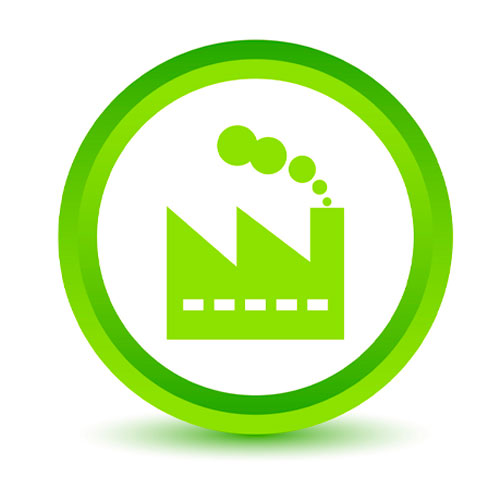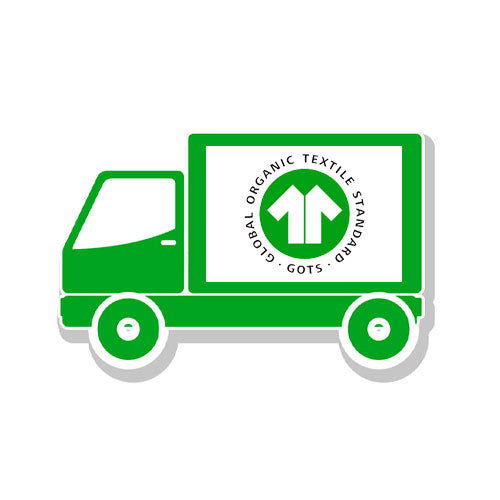 Traceability and Our Vertical System
The only way we can truly be sustainable is to be present at each step of the supply chain. Vertical integration is necessary. Between our farms and the end product, our long-time and GOTS has been supporting us to make sure our sustainability and ethical standards are assured.
Global Organic Textile Standard (GOTS)
is a standard that tracks organic materials throughout the supply chain, sets social standards for the people to take part, and regulates the use of chemicals to minimize the environmental impact. During cotton farming, we refrain from using chemicals that endanger the environment and the farmers' health. The list of these materials is updated periodically by GOTS and partner organizations. After 3 years of not using such chemicals in a farm and its surroundings, the crop is considered "organic".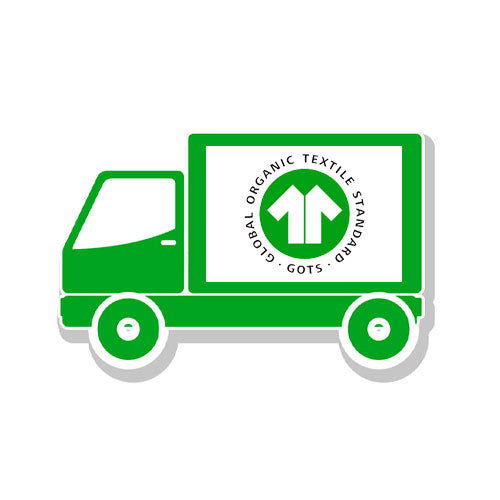 GOTS is ensuring transparency throughout the supply chain. What makes it trump the other certificates is the fact that it starts from the fiber, goes to ginning, spinning, knitting/weaving, dyeing, finishing, and all the way to the end product. In our sector, GOTS is the most comprehensive certificate. Our traceability promise is not limited to just our factories but goes beyond the whole supply chain. That's why the way to do right is to start from farming. Thus, we decide to support the farms directly and established our farm projects. We are still working these farms even after 25 years. Our customers are welcome to visit the farm. On top of that, we audit any contract we work with.