Our Sustainability Commitment
Manifutura is committed to practicing sustainability in all areas of all operations. This includes efforts to reduce our carbon footprint, conserve natural resources, and improve social and economic conditions in our local communities. We have implemented a comprehensive sustainability plan that includes a variety of initiatives, such as investing in renewable energy, reducing waste through efficient production processes, and supporting local communities through education and job training programs.We strives to maintain transparency and accountability in our sustainability efforts, regularly challenging ourselves to lessen our carbon footprints by tracking and reporting on their progress towards reaching our annual sustainability goals. By prioritizing sustainability, we are paving the way for a more environmentally and socially responsible business model.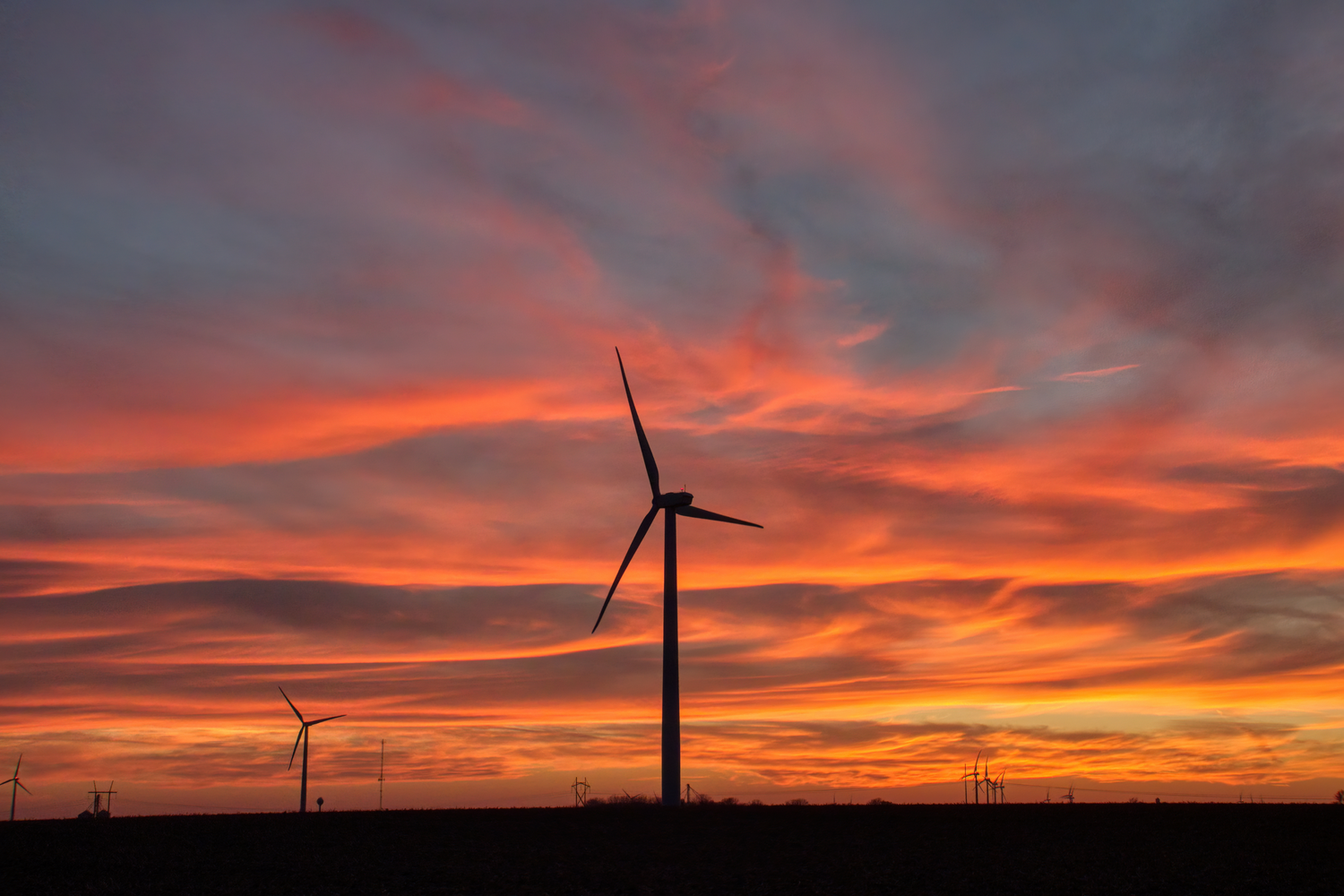 Energy
In 2012, we installed solar panels on the roof to benefit from Izmir's sunny skies. We make sure that at least 40% of Egedeniz Group's energy comes from solar panels. The amount of sunshine in Izmir, the city where our production takes place, is abundant, especially in the summer when the sky is practically always clear, averaging 12.94 hours of sunshine a day. While in winter, sunny periods alternate with periods of heavy rain or with cloudy skies, averaging 6.06 hours of sunshine per day. We have chosen to invest in solar panels built on top of the headquarters to supply our production and offices directly. The total rating for the panel on top of our headquarters is 60kW. With the amount of sunshine in Izmir, 206.7 MWh of energy is produced every year.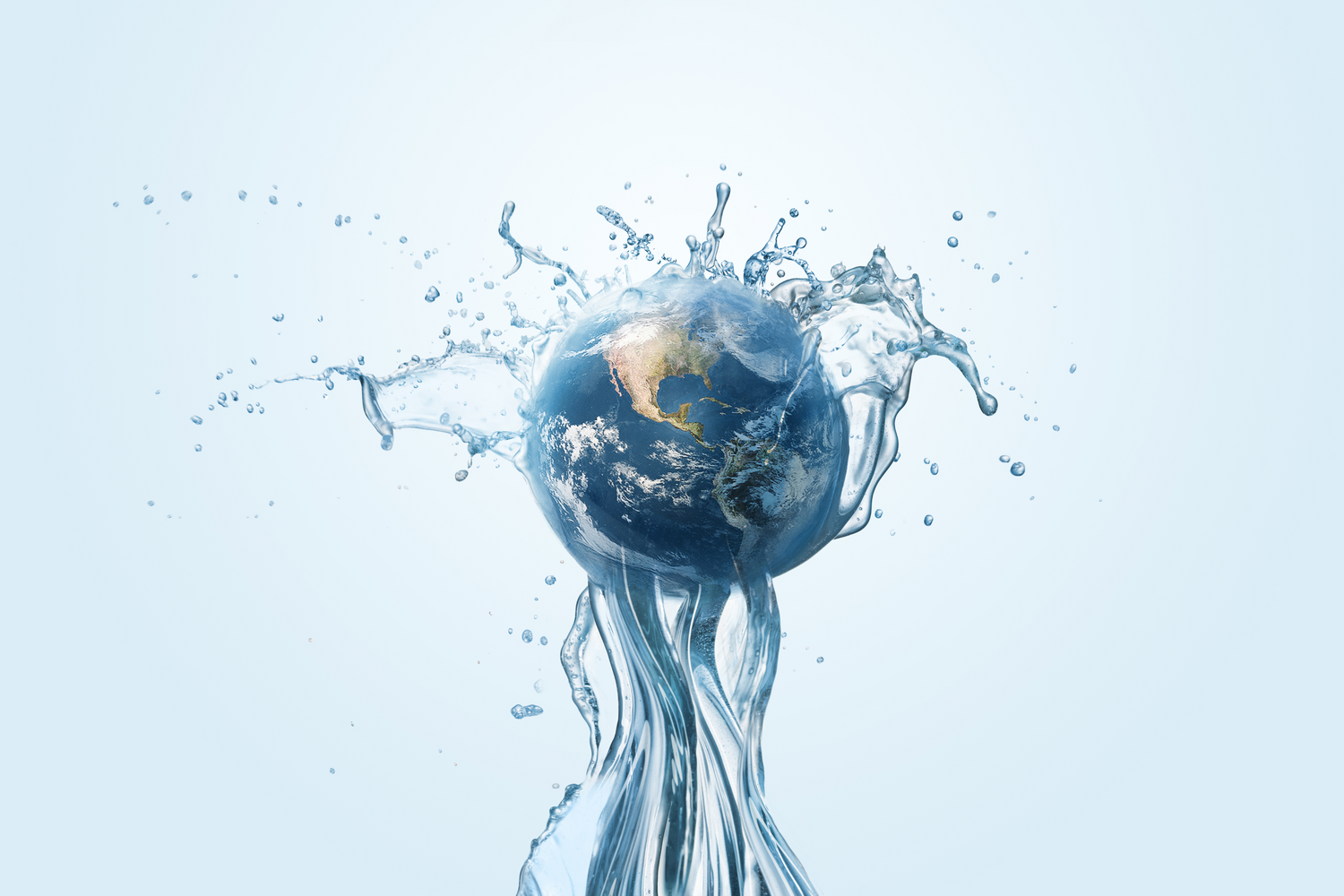 Water Stewardship
Stewardship involves responsible planning and management of resources. Although not all textile processes consume water, two processes that are particularly water-intensive are cotton irrigation and fabric dyeing. Our farms are located in the Aegean region of Türkiye, which is dominated by a Mediterranean climate. These farms acquire irrigation from a nearby dam and rich underground reservoirs. Unfortunately, due to climate change, there has recently been less rain and water shortages. In response, we are investing in drip irrigation systems under our guardianship.Industrial dyeing is also very water-intensive, and wastewater generated from conventional methods is disposed of based on the locally available treatment infrastructure.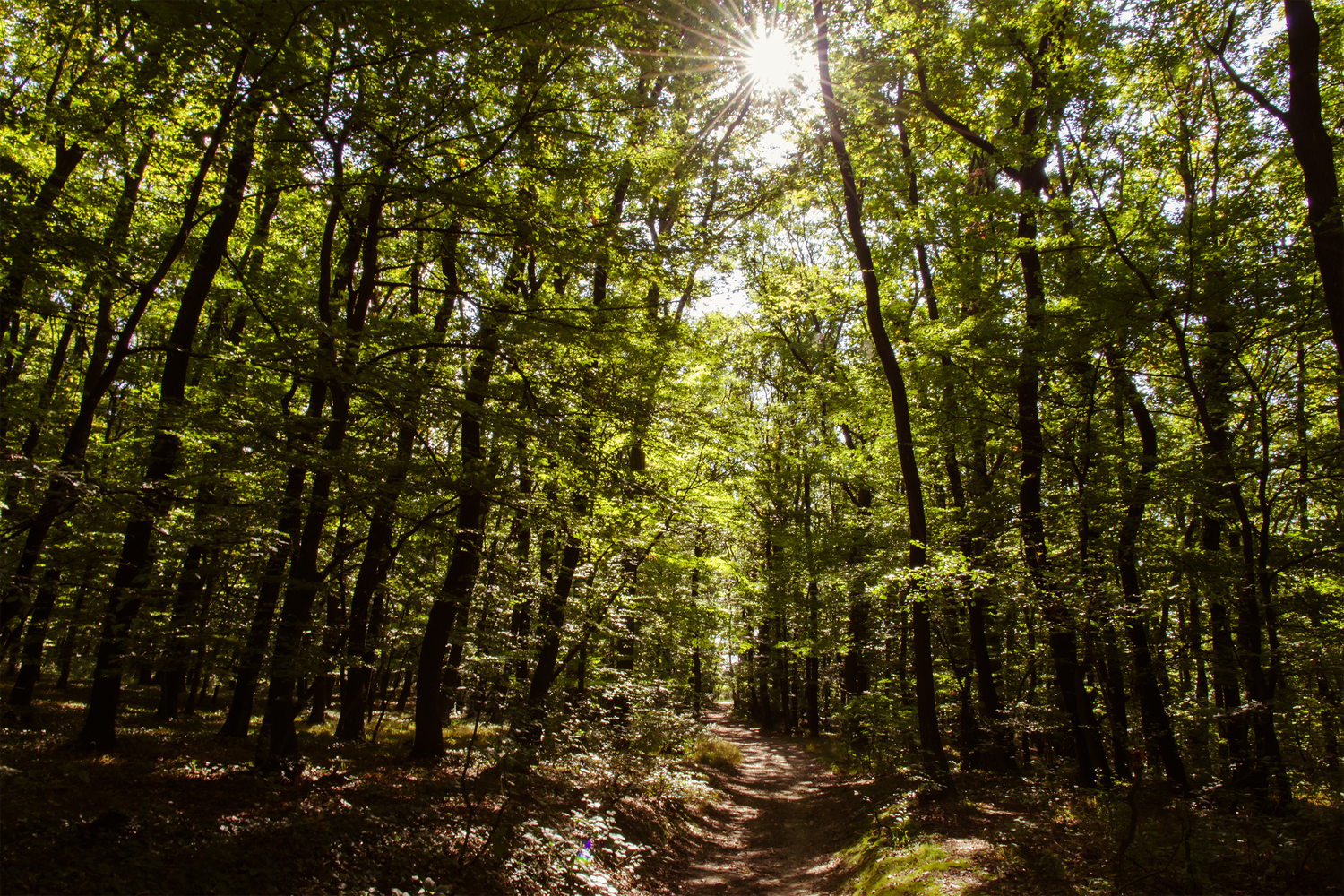 CARBON & FOREST STEWARDSHIP
Our company is dedicated to making a positive impact on the environment by taking rigorous steps to reduce our carbon footprint. It has been 12 years that we have been planting of 1,000 trees annually to ensure that the carbon emitted by our processes is fully offset and neutralized. We want to extend this offer to any of our esteemed business partners who would like to aid us in increasing this number and have a tangible impact on the community. Furthermore, we believe in the importance of using the most sustainable and eco-friendly forest products available in our fabric production. To that end, we use Tencel™ branded fibers for our man-made cellulose fabrics, which exemplify our commitment to sustainability and preserving our planet for future generations.
Button label
Manifutura's Carbon Footprint
Organic Cotton Farming

By using organic cotton in our products, we have reduced our carbon emissions by 878.29 tons of CO2eq annually.

Solar Panels Installing

By providing 40% of the electricity we use from our solar panels, we have reduced our carbon emissions by 154.83 tons of CO2eq annually.

Annual Tree Planting

By Planting 1000 trees annually in Izmir, Turkey we have reduced our carbon emissions by 22.77 tons of CO2eq annually.