Sustainability
Manifutura is a pioneer when it comes to sustainable textile materials. We have been producing organic and sustainable fabric since 1993. We believe sustainable fashion must be easily accessible, so we created the Manifutura online store.
Manifutura is committed to using 100% sustainable materials.
Egedeniz Group
and Manifutura ensure that at least 100% of the materials used throughout the supply chain come from sustainable materials. Materials are classified as sustainable in accordance with the preferred fibers criteria set by the Textile Exchange a global nonprofit which develops, manages, and promotes sustainable industry standards. Egedeniz is the first Turkish organic textile company. Since the beginning, all our actions have been taken with sustainability in mind. By being vertical integrated Manifutura can ensure our sustainability objectives can be followed throughout the supply chain. We have been using state-of-the-art technology to ensure sustainability over the last 25 years.
Energy
As we all get more conscious; the will to leave a smaller footprint grows. Manifutura prefers using renewable energy and working with smaller to medium size brands instead of ones that promote bulk production and fast fashion. That's why in 2012 we have installed solar panels on the roof to benefit from Izmir's sunny skies. We make sure that at least 40% of Egedeniz Group's energy comes from solar panels. The amount of sunshine in Izmir, the city where our production takes place, is abundant, especially in summer when the sky is practically always clear averaging 12.94 hours of sunshine a day, while in winter, sunny periods alternate with periods of heavy rain or with cloudy skies averaging of 6.06 hours of sunshine per day. We have elected to invest in solar panels to be built on top of headquarters to supply our production and the offices directly. The total rating for the panel on top of our headquarters is 60kW. With the amount of sunshine in Izmir, 206,7 MWh of energy is produced every year.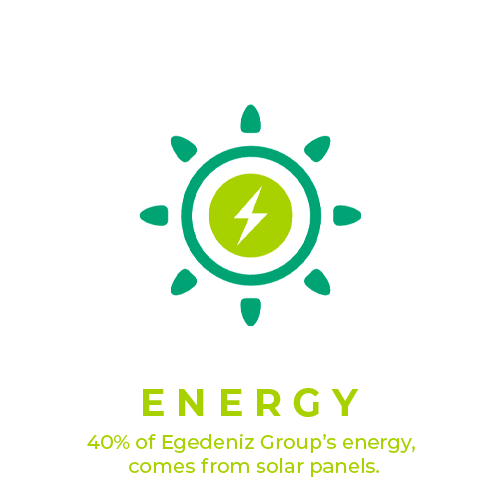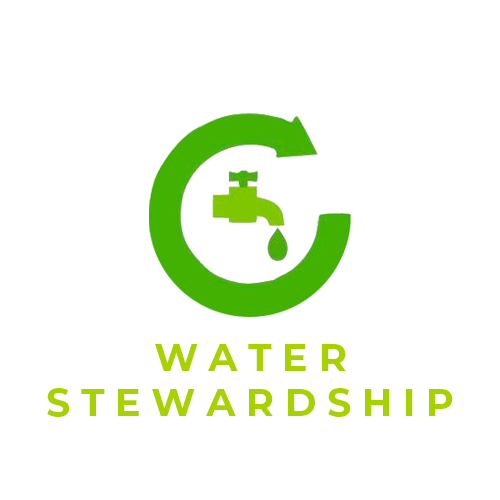 Water Stewardship
Stewardship is the responsible planning and management of resources. Not all textile processes consume water however there are two process that are very water intensive: cotton irrigation and fabric dyeing. Our farms are situated in the Aegean region of Turkey where Mediterranean climate is dominant. These farms are located in a region where they access irrigation from a nearby dam and rich underground reservoirs. However, with climate change, there have recently been less rain and water shortages. Under our guardianship, they are investing in drip irrigation systems. Industrial dying is also very water intensive. For conventional processes this water mixed with dying chemical is wasted the fate of this wastewater is dependent on the locally available treatment infrastructure. However, at Manifutura we made sure to use the most environmentally responsible dyeing processes. Firstly, we do not use any chemicals which are not suitable for organic process, even for productions that are not labeled organic. (e.g. recycled polyester and Tencel®) Our dying process houses its own water treatment plant. With onsite treatment plants the water is treated to be reused. Even the discharged water is purified before being transported local public treatment plant. Our dye house is
Bluesign®
,
GOTS
&
OEKOTEX
certified, ensuring the steps we take for chemical traceability and clean water discharge are audited by a third party.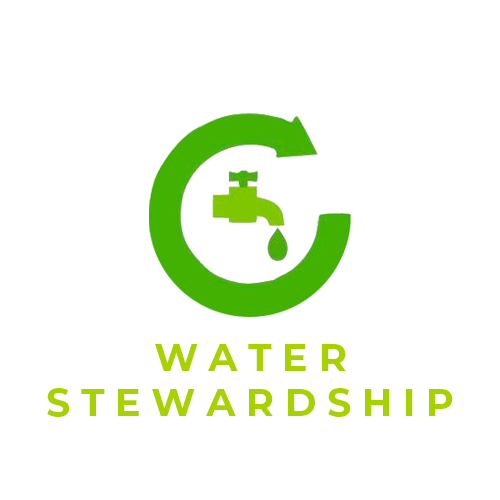 Carbon & Forest Stewardship
We take every step to minimize our carbon emissions with state-of-the-art technologies. We plant 1.000 trees annually, to make sure the carbon emitted by our processes have been neutralized. We encourage any business partner that wants to take part in the project and increase this number. After many years into the project now we have the local small forest. 🌲🌲🌲🌲🌲🌲 We also decided to use the most sustainable forest products in our fabric production. We use Tencel™ branded fibers for our man-made cellulose fabrics. We believe currently they are the only company to sustainable produce their fibers. All of the raw materials used by
Tencel™
are
FSC®
certified.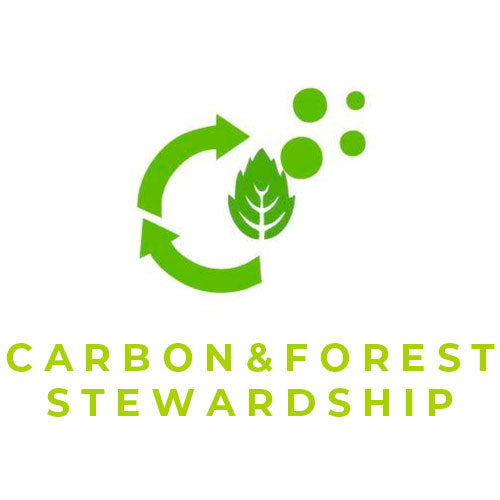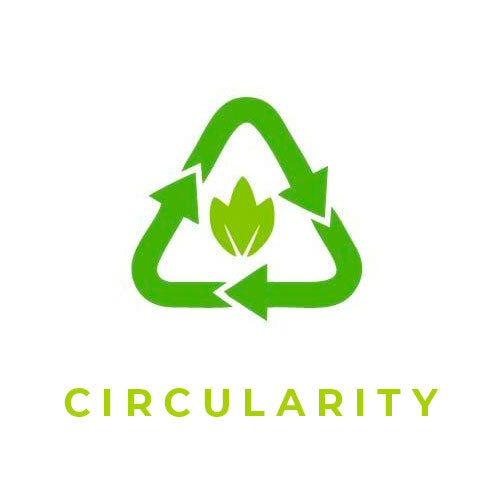 Circularity
Due to the nature of our business, unfortunately, it's not possible to produce the exact amount of fabric for our private label cut & sew projects. We almost always end up with unused fabrics and these stocks end up staying in our warehouse for years. Now, whatever's left at the bottom of the shelves will be on display at Manifutura.com. Manifutura offers more than just left-over fabrics, it also includes our R&D collection as well as never out-of-stock fabrics. At the moment there is great demand, yet a major lack of suppliers for sustainable raw materials and for small-scale businesses. We will be offering our stock fabrics and yarn with no or low minimums as well as custom production projects. In addition to benefiting both sides, this will also help avoid unnecessary overproduction just to meet MOQs. All these are important steps to achieving Circularity.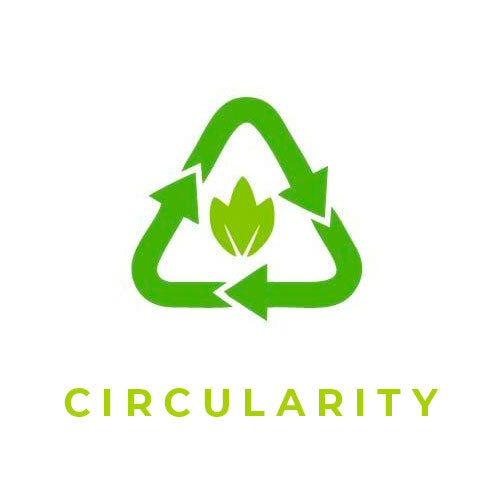 Local Production & Transparent Supply Chain
It should be remembered that industrial transport of goods is the major factor for carbon and other greenhouse gas emissions. Our production takes place within 90 km radius and is then shipped directly to the customer in the most sustainable way. This makes our carbon footprint smaller and helps us support local communities. On the other hand, our supply chain is transparent and traceable. All our customers are invited to visit our farms and factories. Find out more information on our
Supply Chain page
.