About Us
Manifutura is a platform that offers sustainable yarns and fabrics. We offer: Never Out of Stock Program (NOos), New products from select lines, Custom orders. In the early years we have just focused on knitted fabrics made from organic cotton. Since then, we have added recycled polyester, recycled cotton, Lenzing® Tencel™, modal, hemp, linen, organic wool, and other sustainable materials to our product line.
Our Story
Ege Organics GmbH, owner of Manifutura, was established in 2013 in Bremen, Germany, but our story goes way back. The parent company Egedeniz Textile, the flagship of Egedeniz Group was founded in 1993. And even that's not even the full story. It has all started in early 1900s as the first generation took on cotton trading and ginning as well as dried fruit supply to exporters.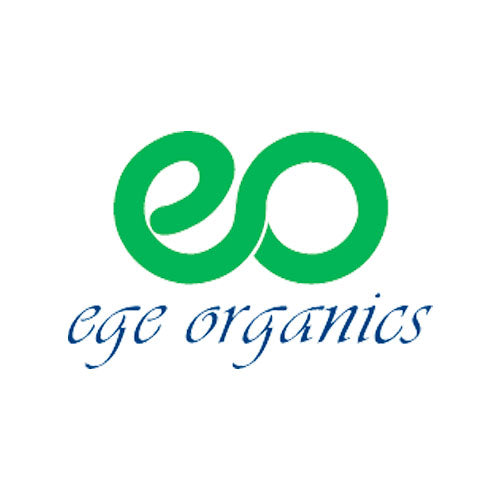 With second generation in business, exports of these products started in 1950s. With 3rd generation in business, we diversified in wheat flour milling and animal feed milling in 1980s and organic dried fruits, cotton and cereals production and exports early 1990s as well as garment manufacturing from both organic and conventional cotton. After 28 years of experience in the apparel industry, Egedeniz has come up with an idea that brings the famous Japanese "Ikigai" mentality into our sustainable textile industry: Own our portal where anyone can source sustainable materials just with a few clicks. Manifutura is for the start-ups and established brands looking to source sustainable materials in both mid to high volumes and no MOQ.